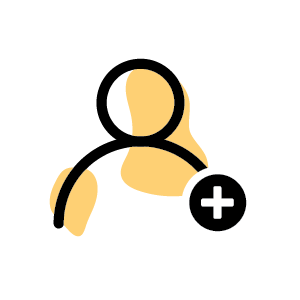 Register for our limited first membership intake. Due to supply restrictions, members will be accepted on a 1st come, 1st served basis.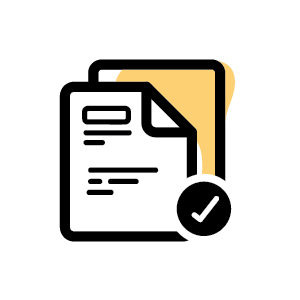 Those at the top of the waiting list will be invited to activate their memberships in early November.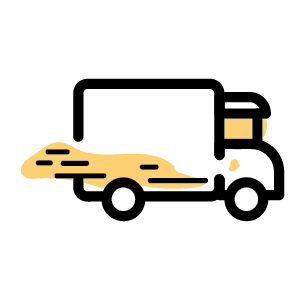 Every month a hard-to-find selection of Marion's Kitchen products and recipes are delivered to your door.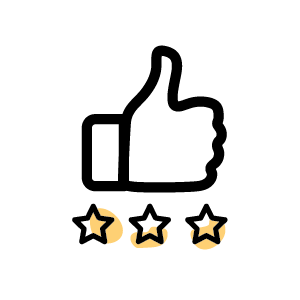 And we mean, really good… because you'll have all access to Marion and Mama Noi's favorites.

Access to exclusive products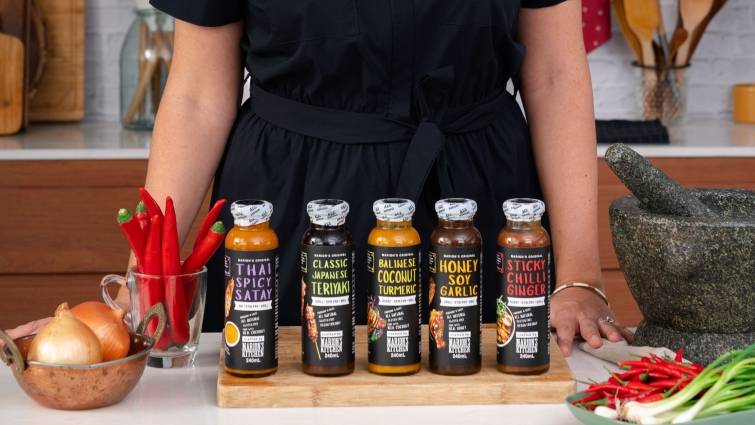 Access to exclusive products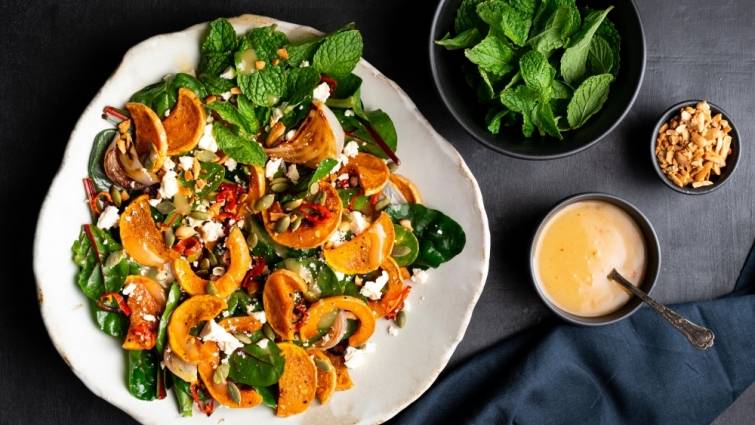 Access to members only recipes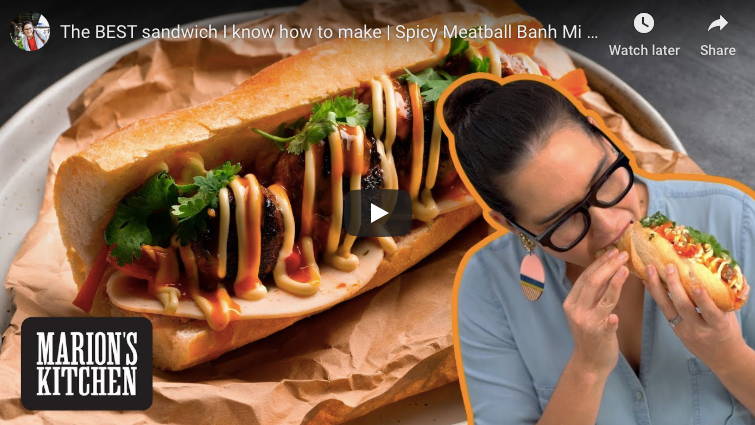 Access to members only videos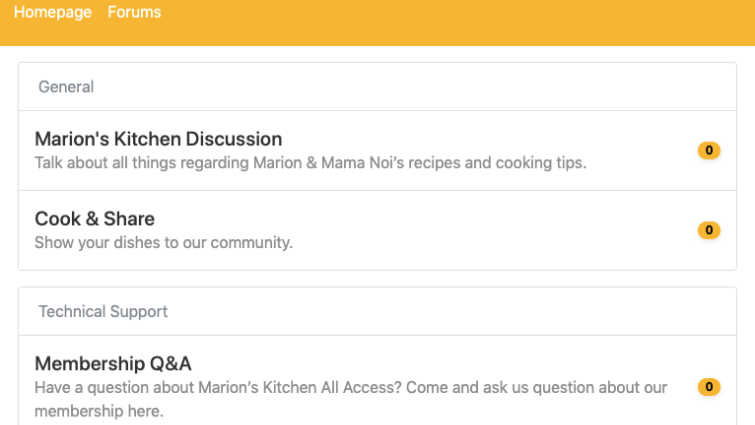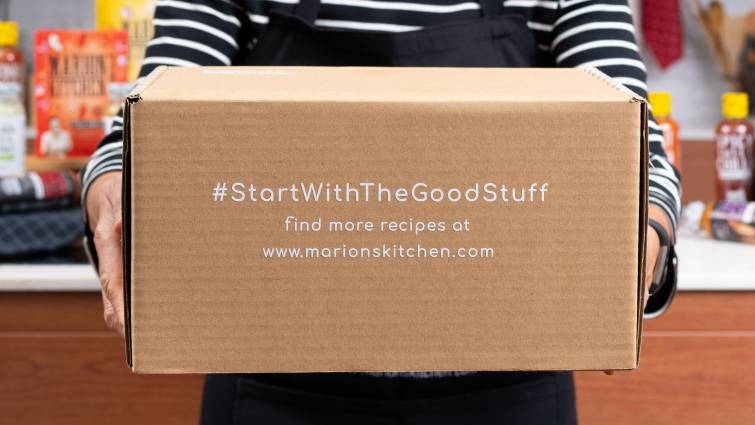 Convenient monthly home delivery
TWO MEMBERSHIP STATUS TIERS
$12.50/week
(billed monthly)
8 x Marion's Kitchen products
$17.50/week
(billed monthly)
12 x Marion's Kitchen products
Currently, we're not accepting new members but please join our waiting list to take part in our next membership intake.

Membership will be granted on a first come, first served basis.

Members will be notified once membership activation is open. After this notice, those who have joined the waiting list will have 7 days to activate their membership for our All Access membership service. If membership is not activated at this point in time, Marion's Kitchen All Access reserves the right to pass this membership on to other prospective members waiting for membership.

Billing only starts upon membership activation. Activated memberships can be paused or cancelled before each month's billing cycle.